Hi, I'm Alex.
I'm a Dietitian helping parents feed their picky eaters without a fight.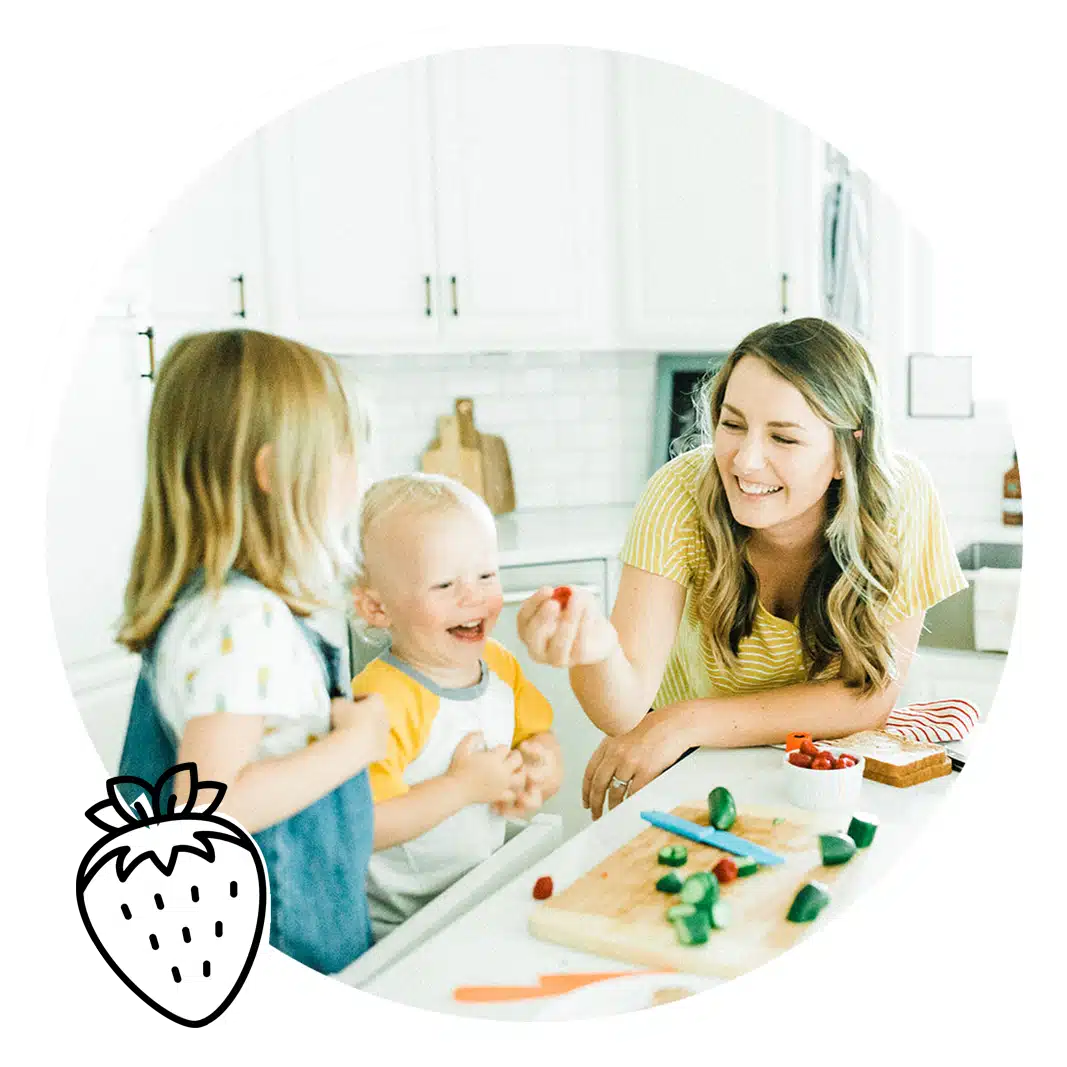 Put an end to mealtime battles with my realistic and proven strategies that you can start implementing today!
I use simple strategies that you can easily start implementing today to help your child gain the confidence and skills to try new foods so that you can find the joy in mealtimes once again. When you work with me, there's zero judgement for what or how you feed your kids.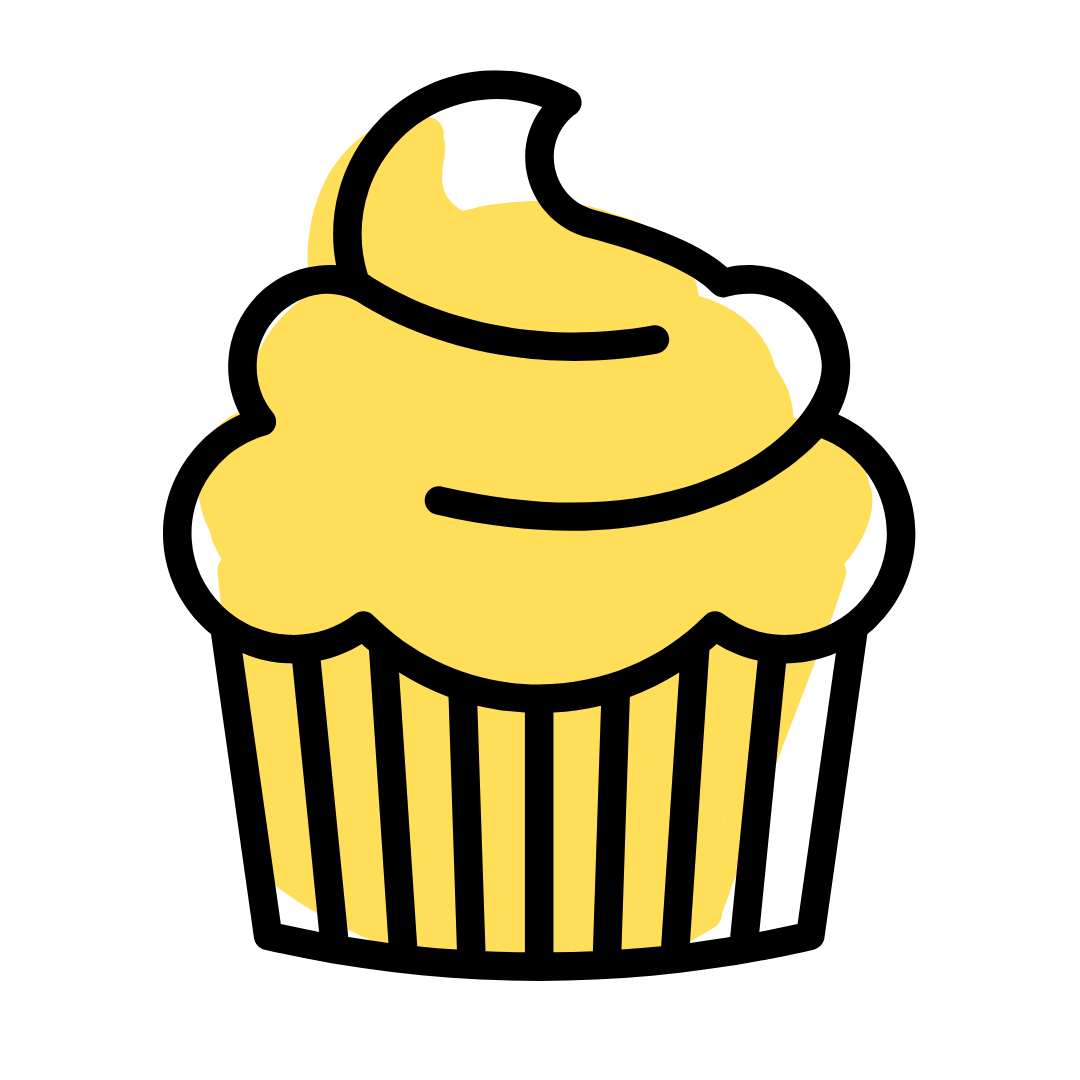 Managing Mealtimes Course for Picky Eaters
Avoid making separate meals, decrease the all-day snack requests, minimize the obsessions over sweets and treats PLUS help your child try new foods and eat more variety!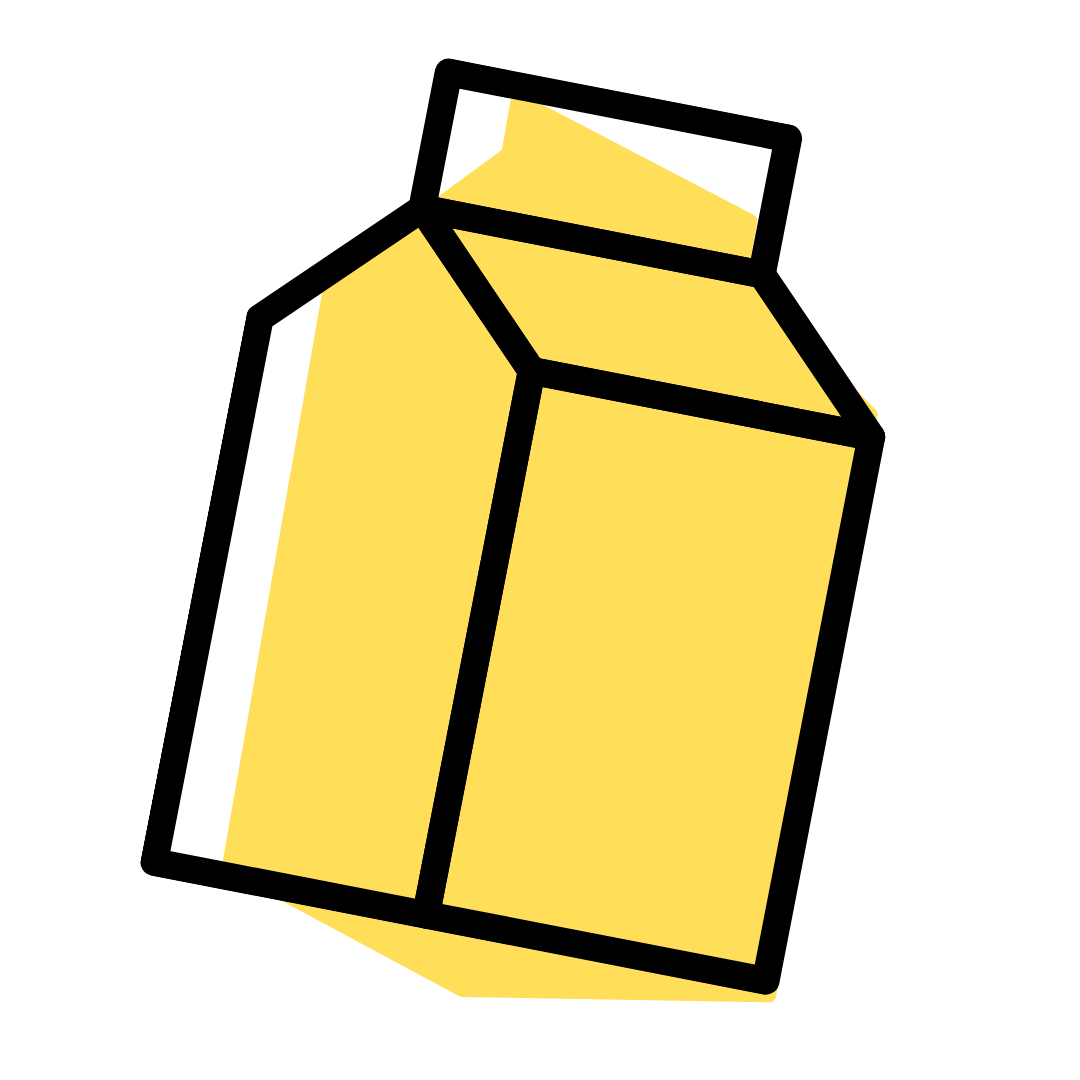 Mealtime Strategy Playbook
Need quick and easy strategies to help your child be a more adventurous eater? Grab this playbook to help you navigate some of the most successful strategies to get your picky eater to be a more adventurous eater.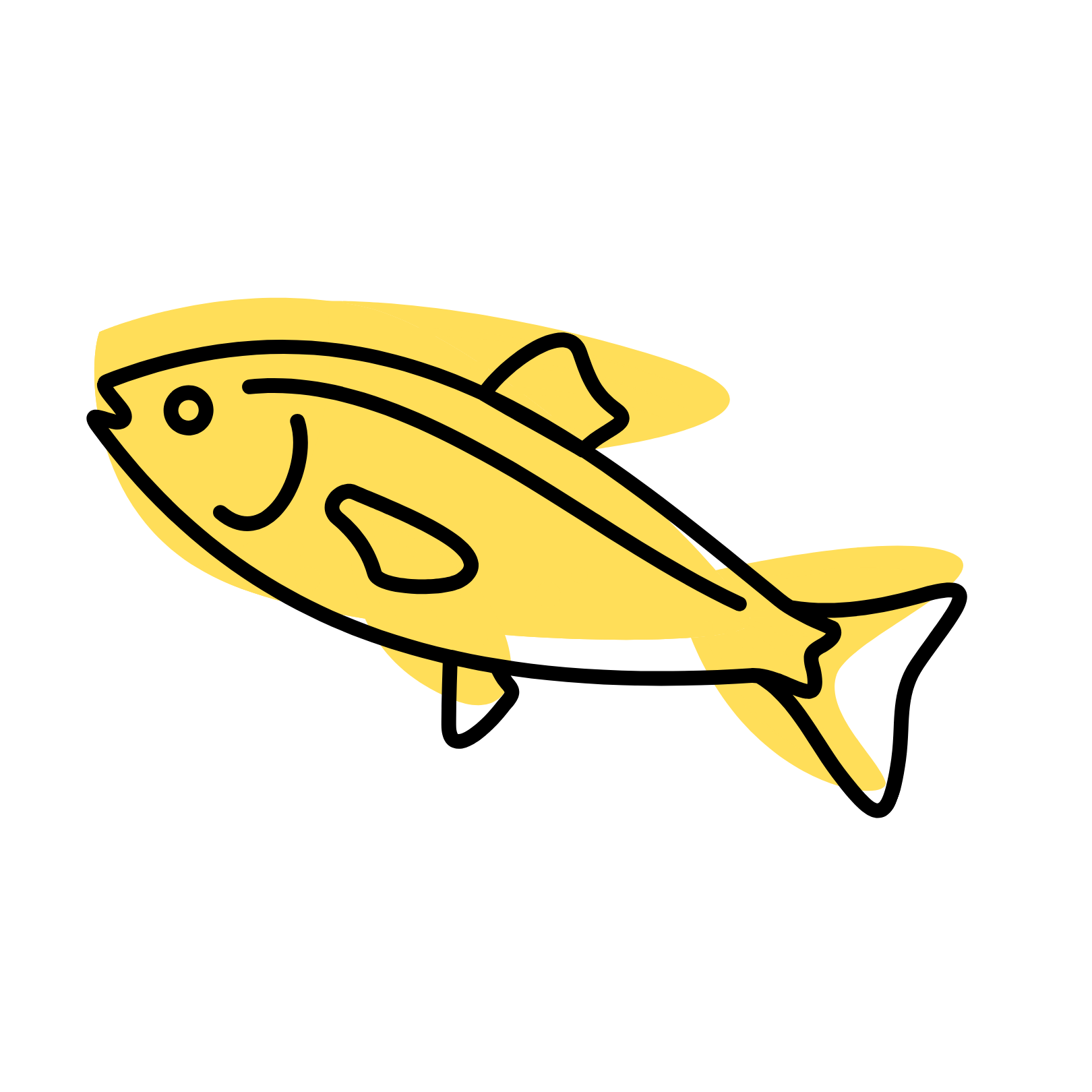 Intro 2 Solids Playbook
From when to start, what to avoid and best foods to start with, the playbook has everything you need to know to safely and confidently introduce solids to your baby – including how to offer all the food groups.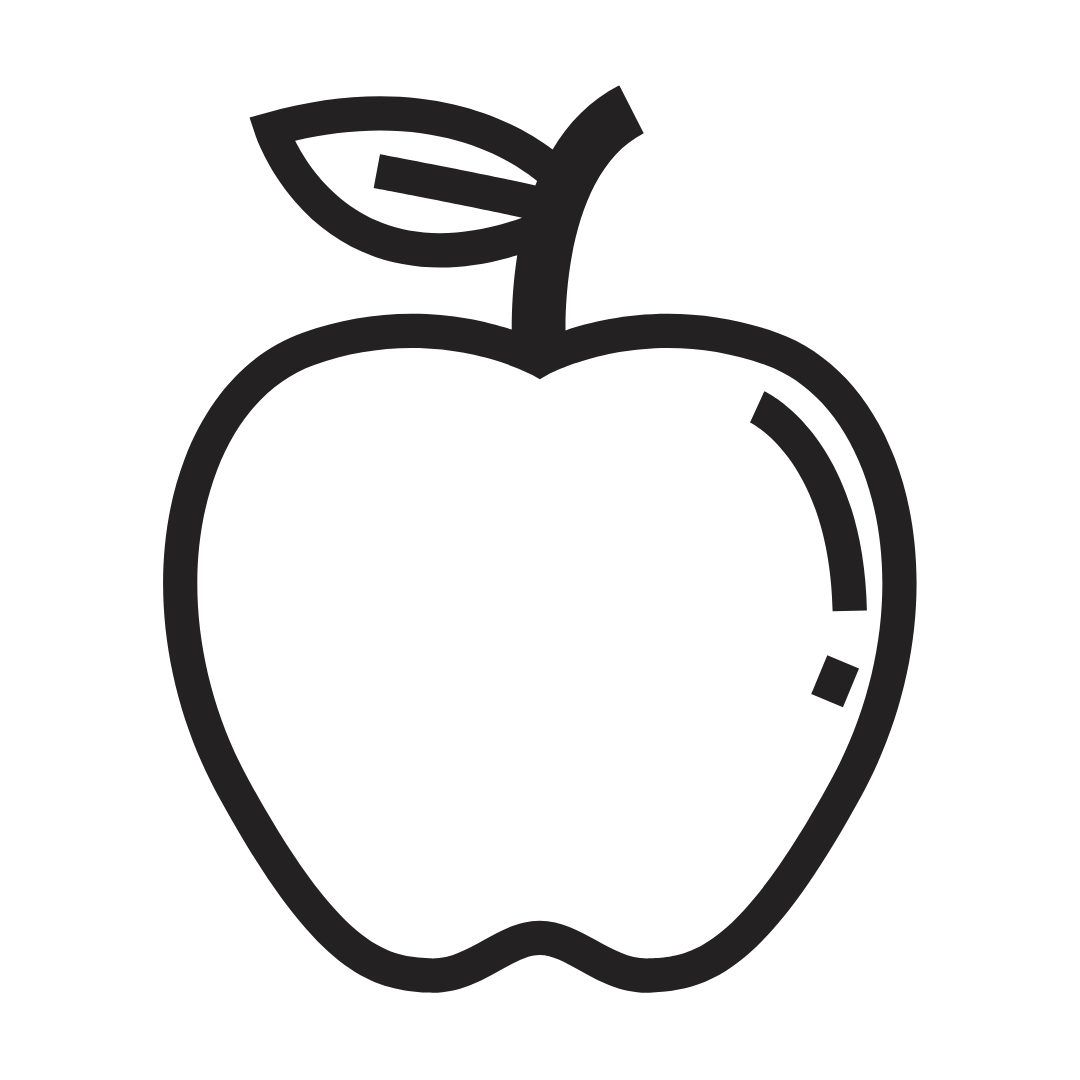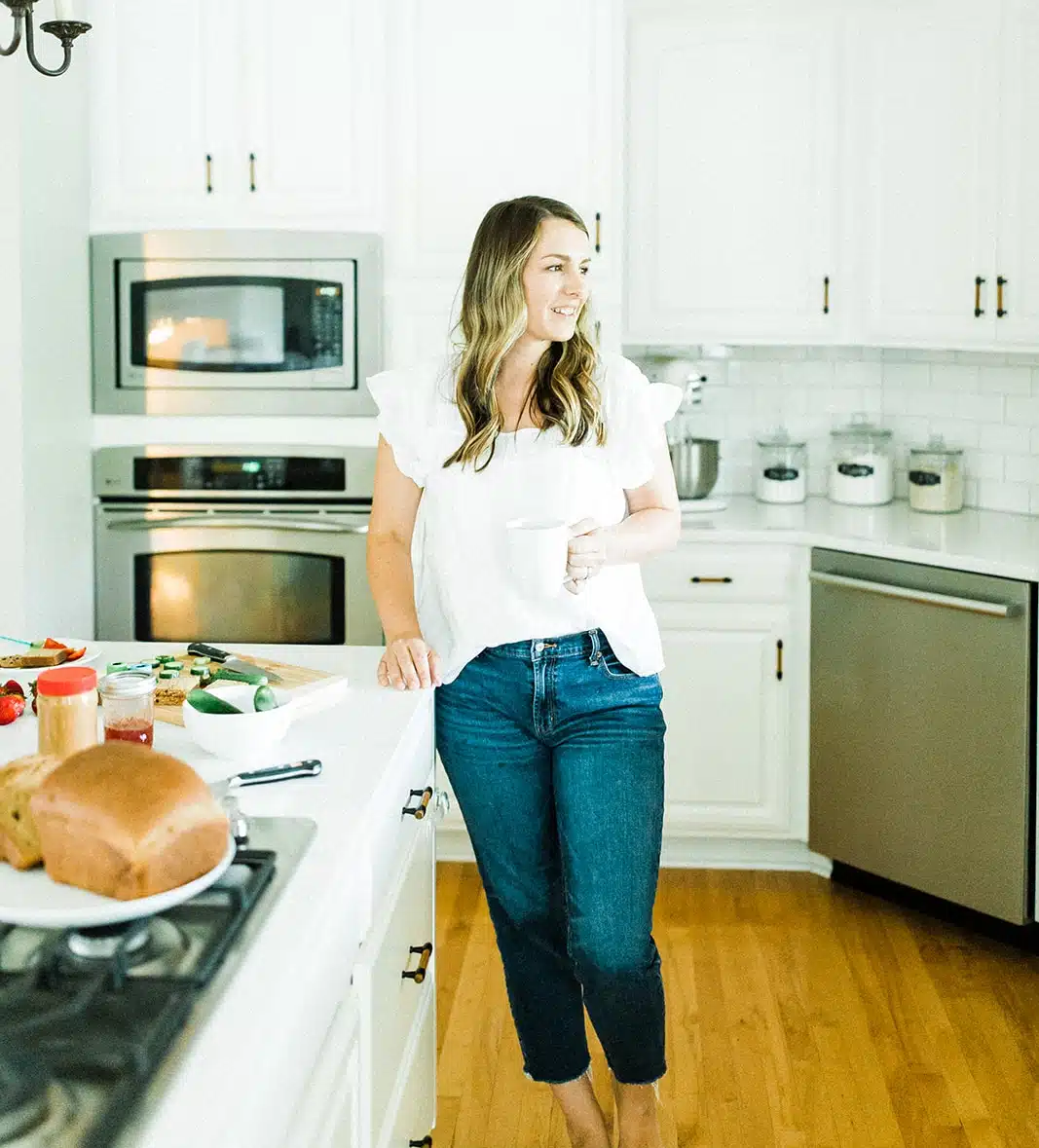 Hi, I'm Alex, a Registered Dietitian and mom to two toddlers.
After becoming a mom, I realized how challenging feeding kids can be – even as a Dietitian.  That's why I'm on a mission to help parents learn how to feed their kids with more confidence and less stress.  No more making separate meals and goodbye mealtime battles or feeling guilty for what or how much your kids eat. 
I'm a realistic Dietitian here to help you learn from my expertise and real life experience as a mom when it comes to feeding your kids, whether it's chicken nuggets from scratch or straight from the freezer onto a sheet pan.  I'm here to support you and help your kids eat more variety – without a fight. 
Let's help our children learn to love new foods by giving them a chance to explore it before they even try it!