Hi, I'm Alex.
I'm a Dietitian helping parents feed their picky eaters without a fight.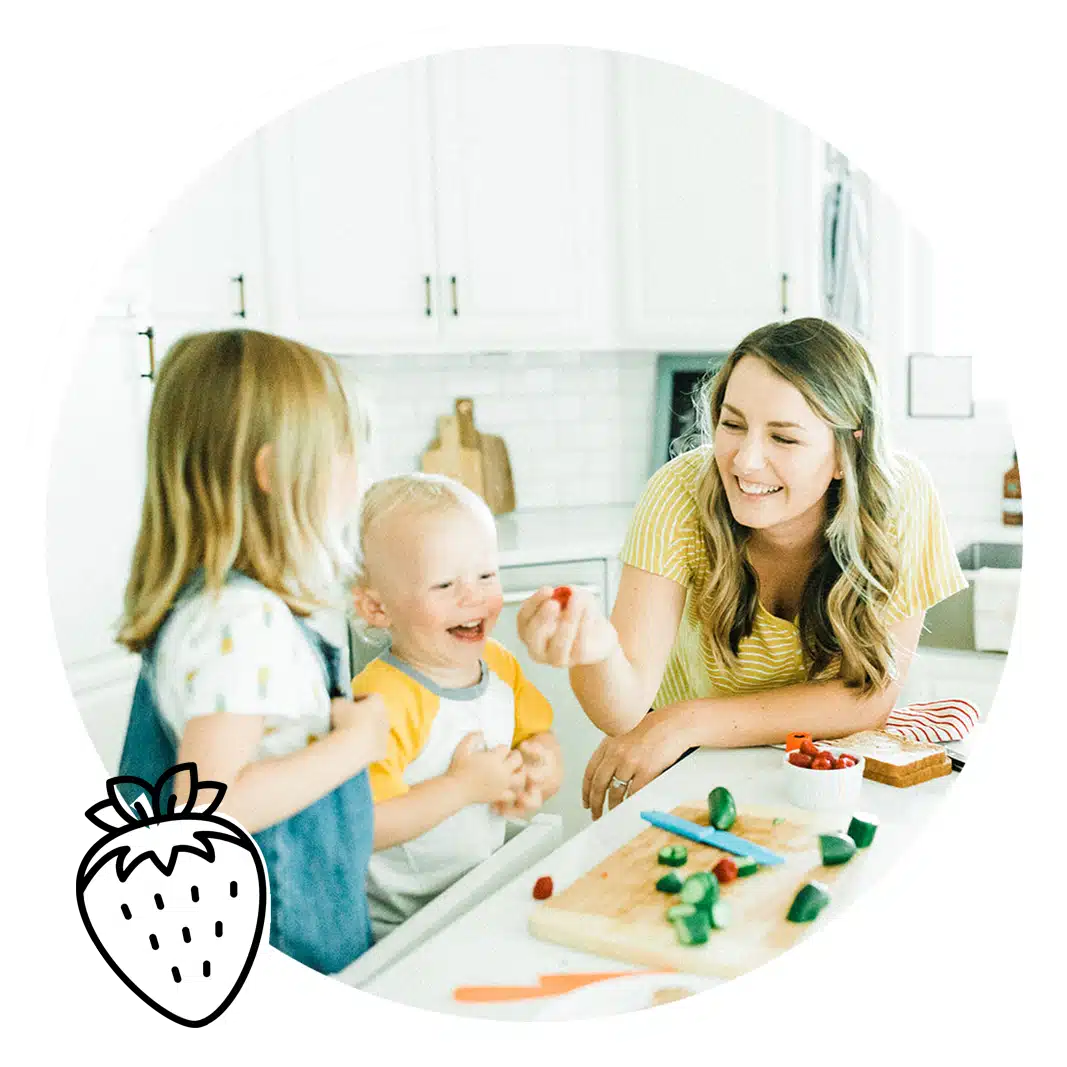 Put an end to mealtime battles with my realistic and proven strategies that you can start implementing today!
I use simple strategies that you can easily start implementing today to help your child gain the confidence and skills to try new foods so that you can find the joy in mealtimes once again. When you work with me, there's zero judgement for what or how you feed your kids.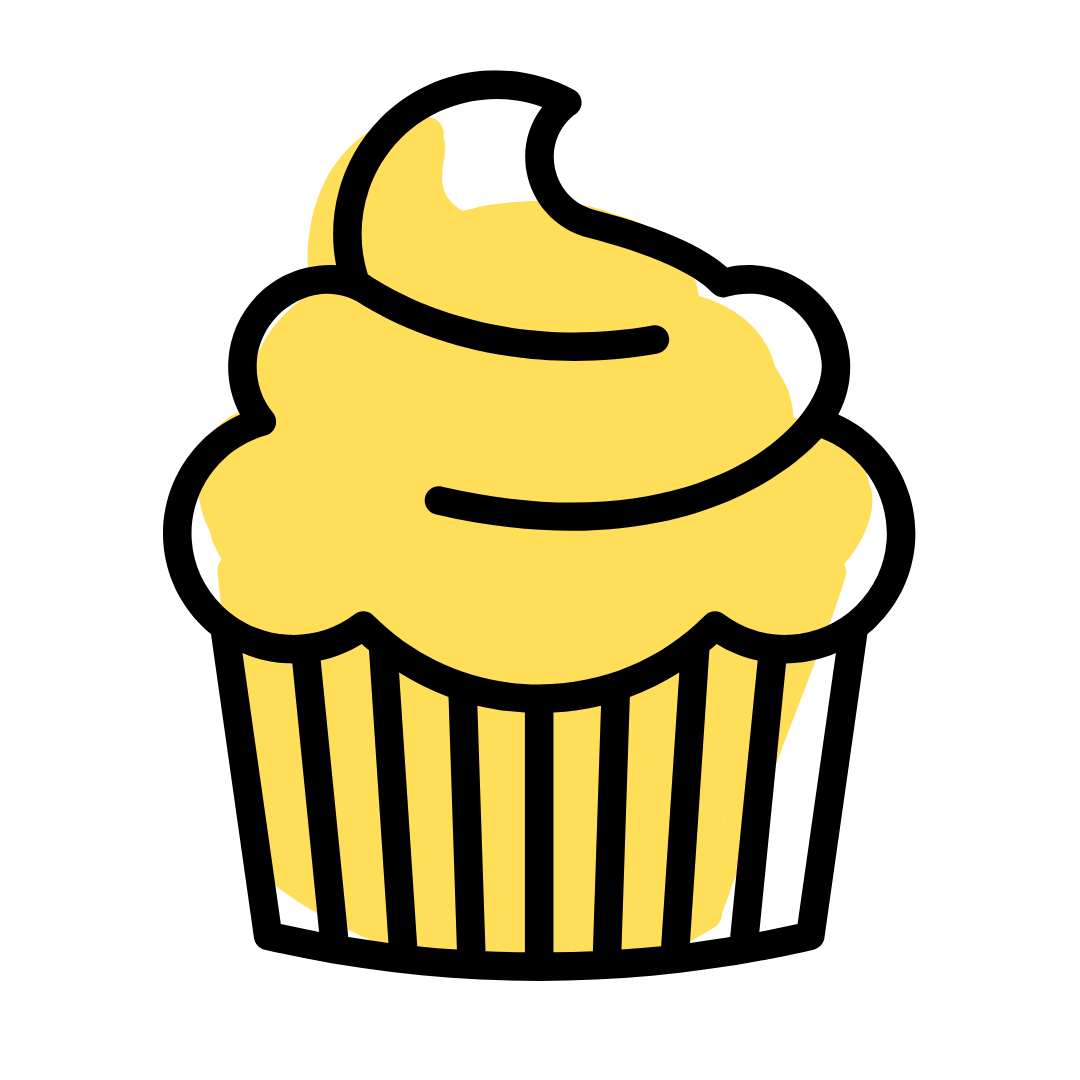 Managing Mealtimes Course for Picky Eaters
Avoid making separate meals, decrease the all-day snack requests, minimize the obsessions over sweets and treats PLUS help your child try new foods and eat more variety!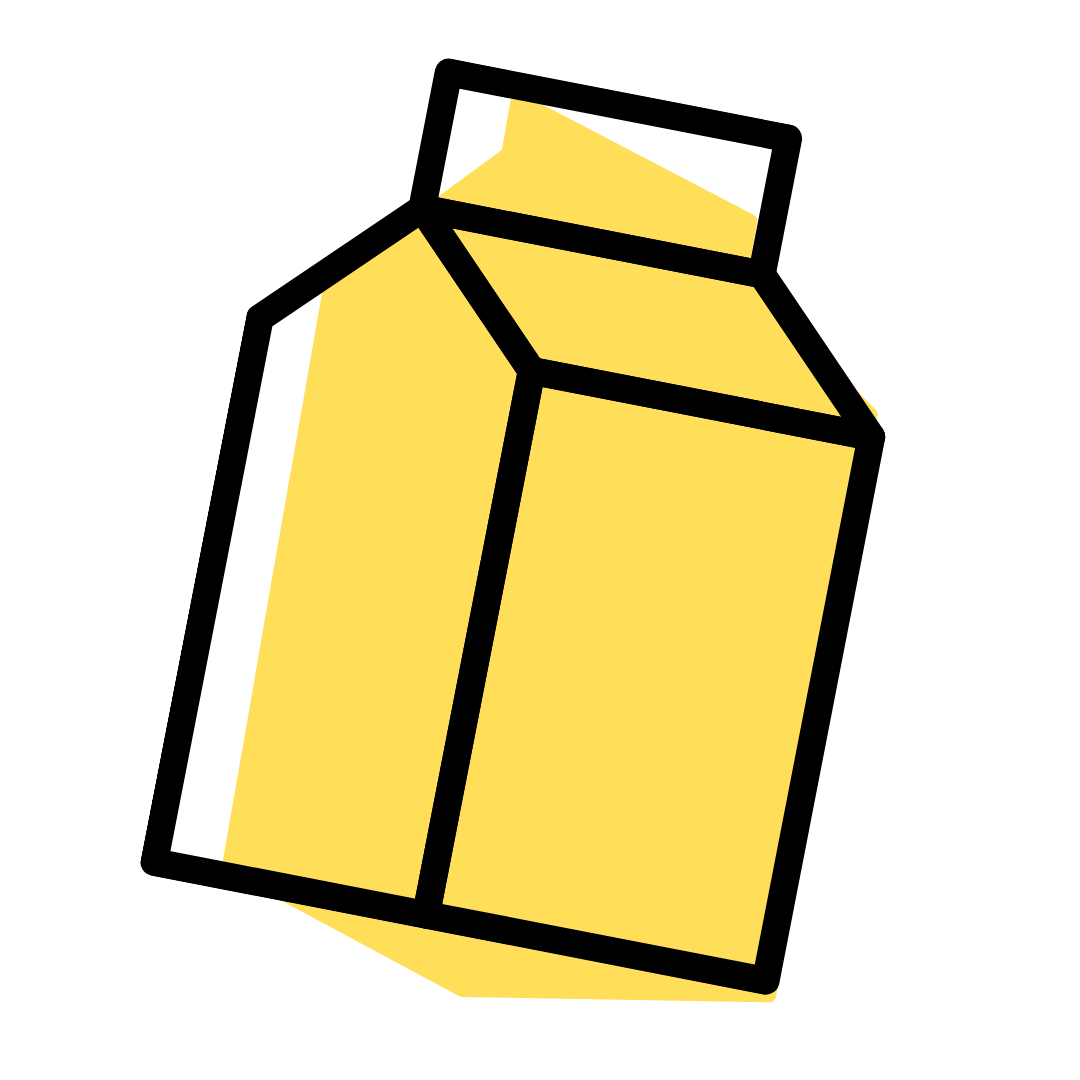 Brand Content and Social Media Partnerships
As a nutrition influencer, I've partnered with brands like Stony Field Organic, Danone, The Egg Nutrition Center, etc. I create engaging content for parents who rely on me as their nutrition expert.
A few brands I've worked with: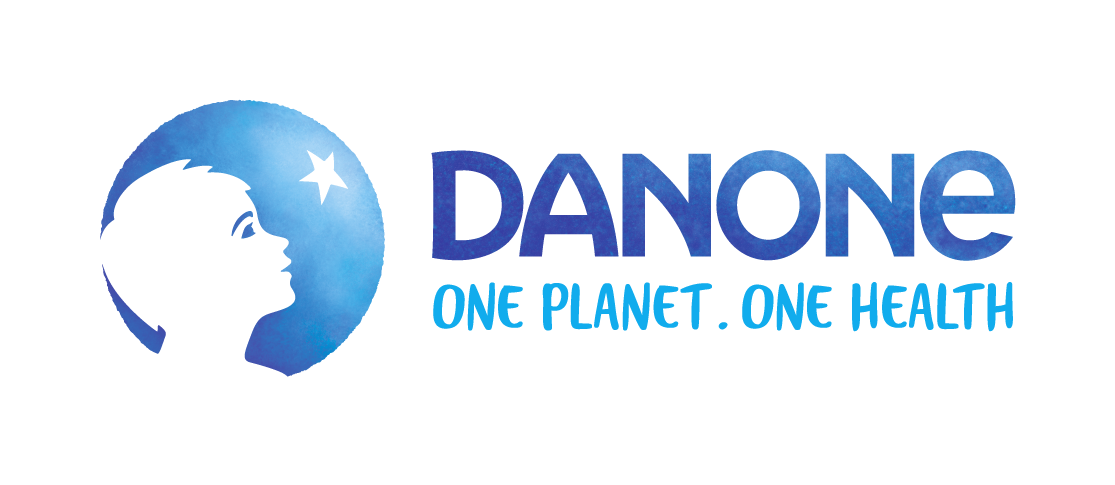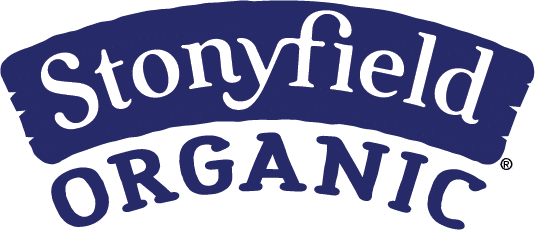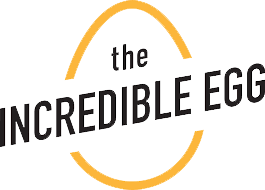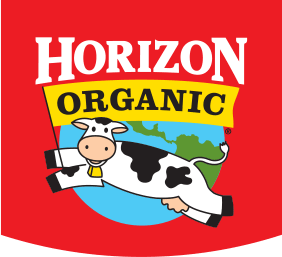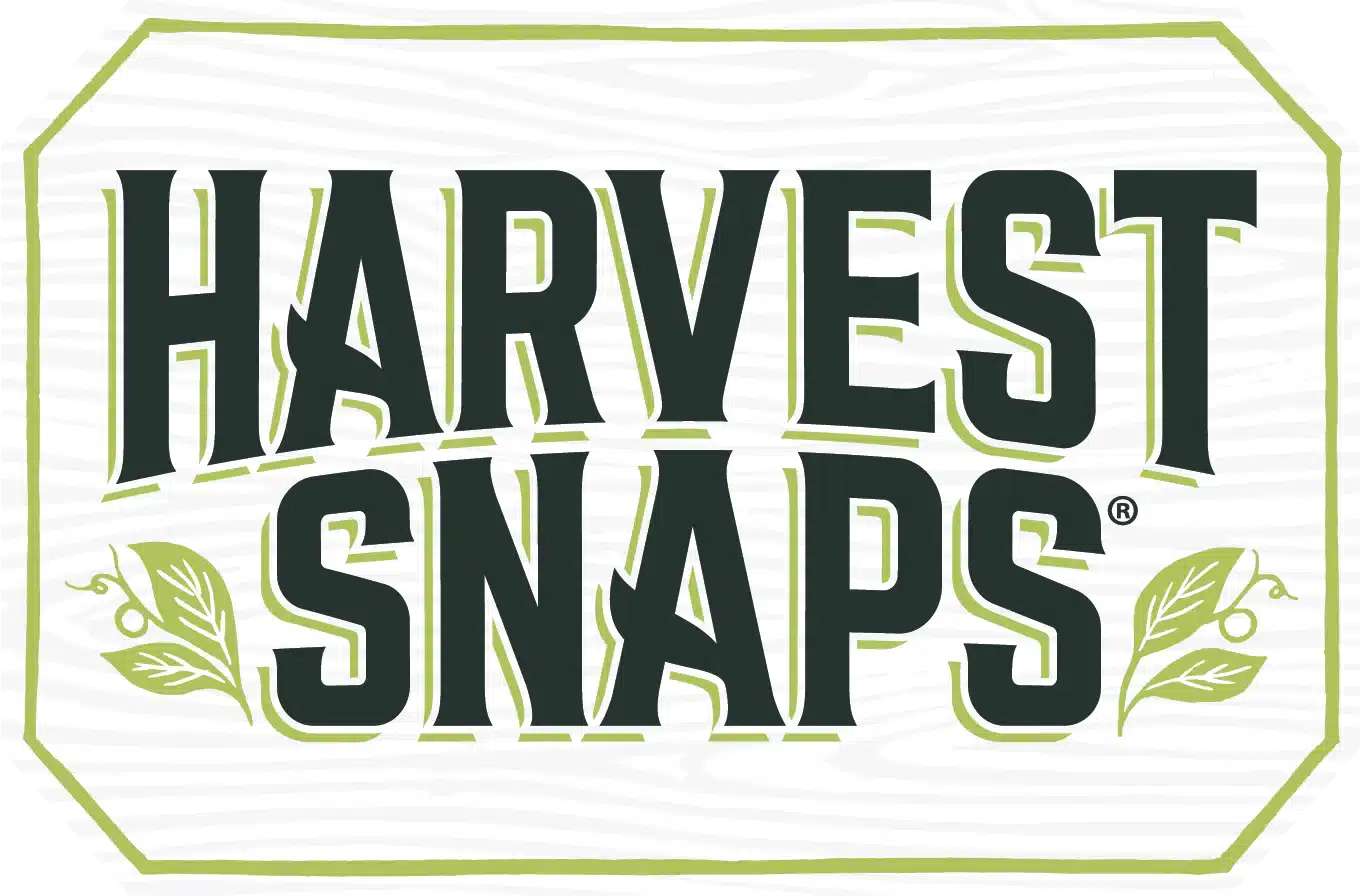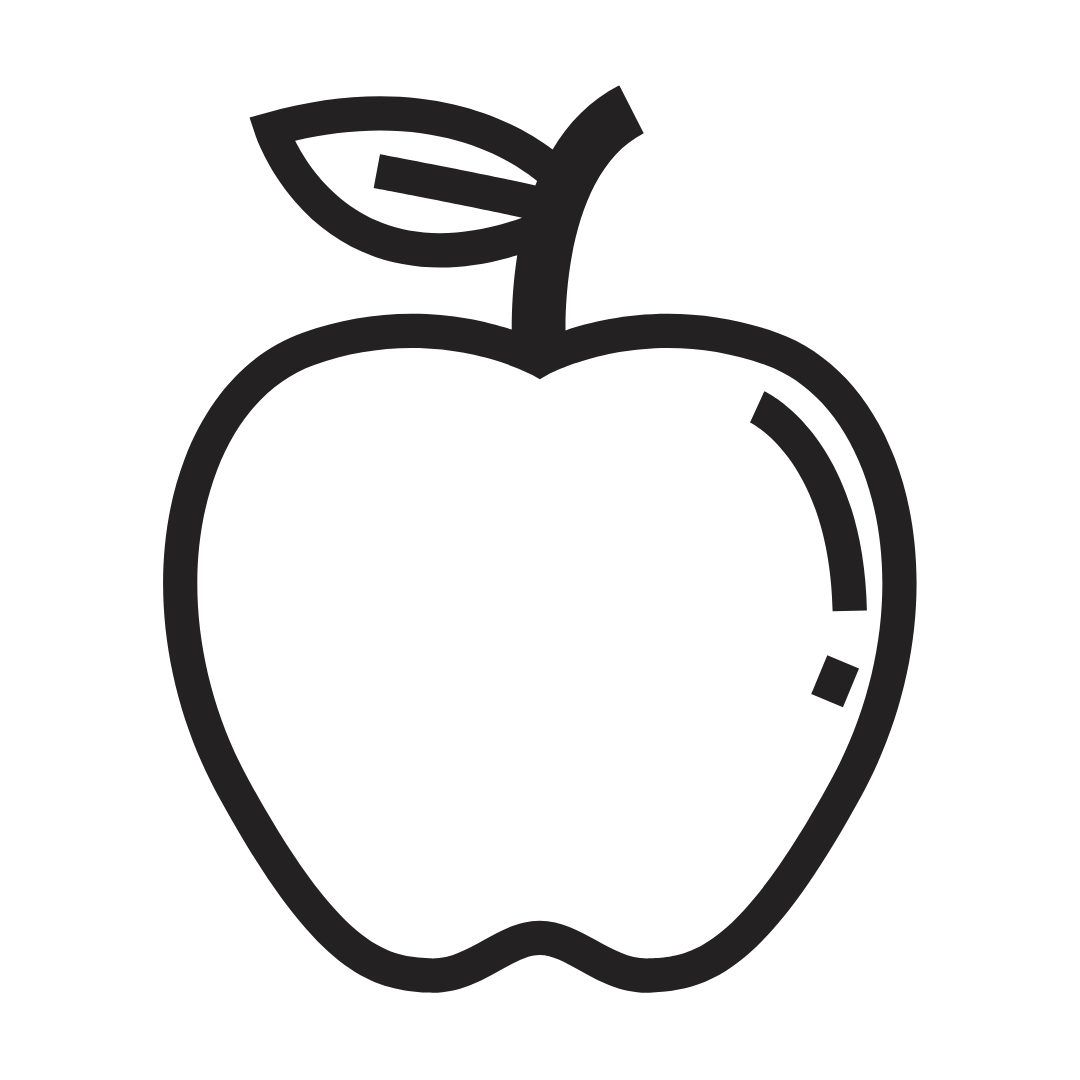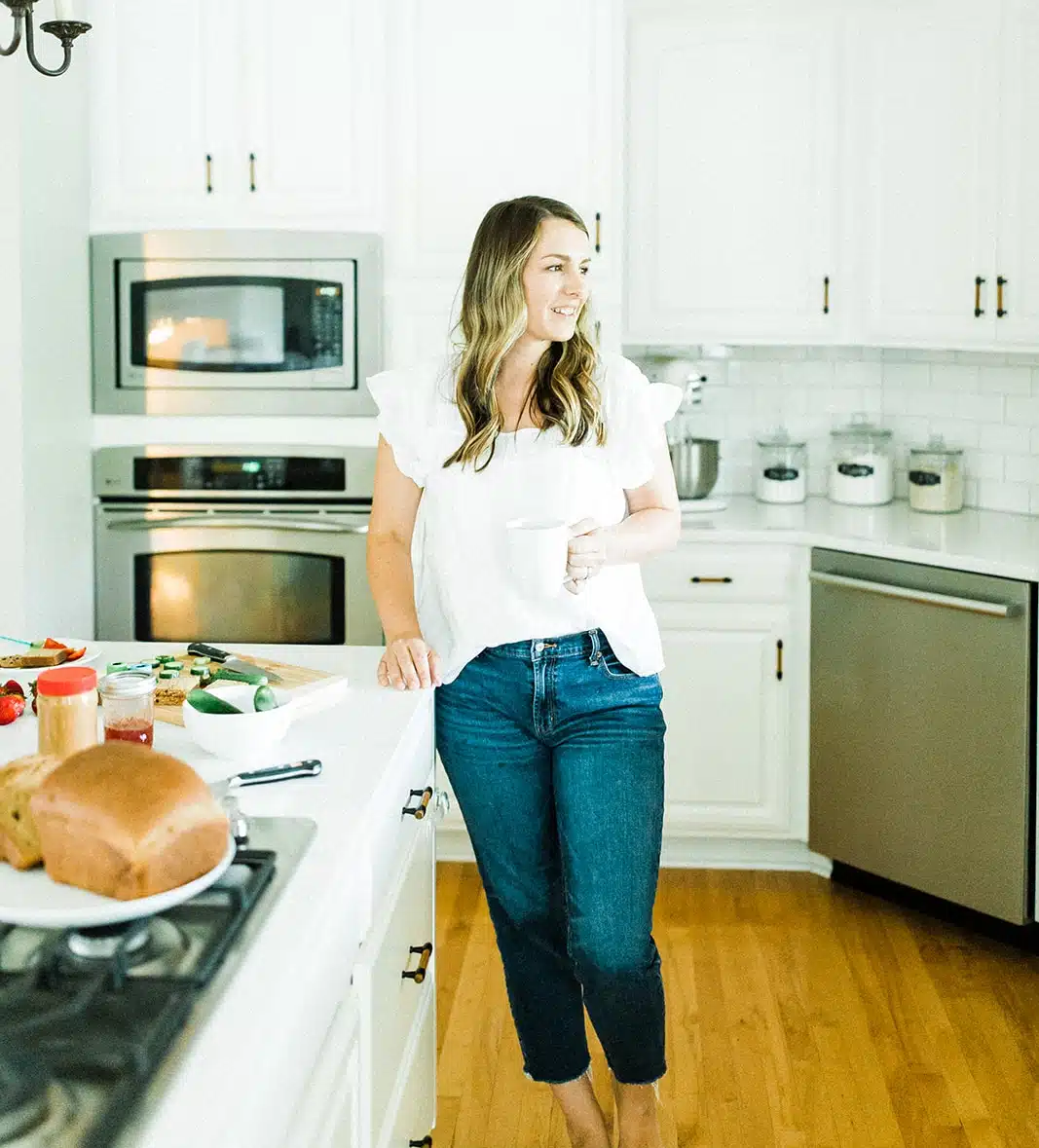 Hi, I'm Alex, the dietitian, content creator,  and mom behind The Family Nutritionist
After becoming a mom, I realized how challenging feeding kids can be – even as a dietitian.  That's why I'm on a mission as an expert influencer to help parents learn how to feed their families with more confidence and less stress.  No more making separate meals and say goodbye to mealtime battles or the guilt for what or how you feed your family.
As a trusted expert in child nutrition, I help create relatable and educational content for brands that help make it easier for parents mostly moms, to feed their kids. 
Let's help our children learn to love new foods by giving them a chance to explore it before they even try it!
"Alex is an absolute gem! She's extremely knowledgeable about child nutrition, easy to work with, and delivers high-quality content that's perfectly tailored for her audience. Alex is a true professional who can translate complicated science into easy-to-digest facts and practical tips that parents can actually use. I've worked with Alex on a couple of projects with different clients and highly recommend working with her if you have the chance!"
– Tina Carlucci, RDN, Account Manager at Eat Well Global