My Amazon Shop
Utensils, plates, bowls, you name it!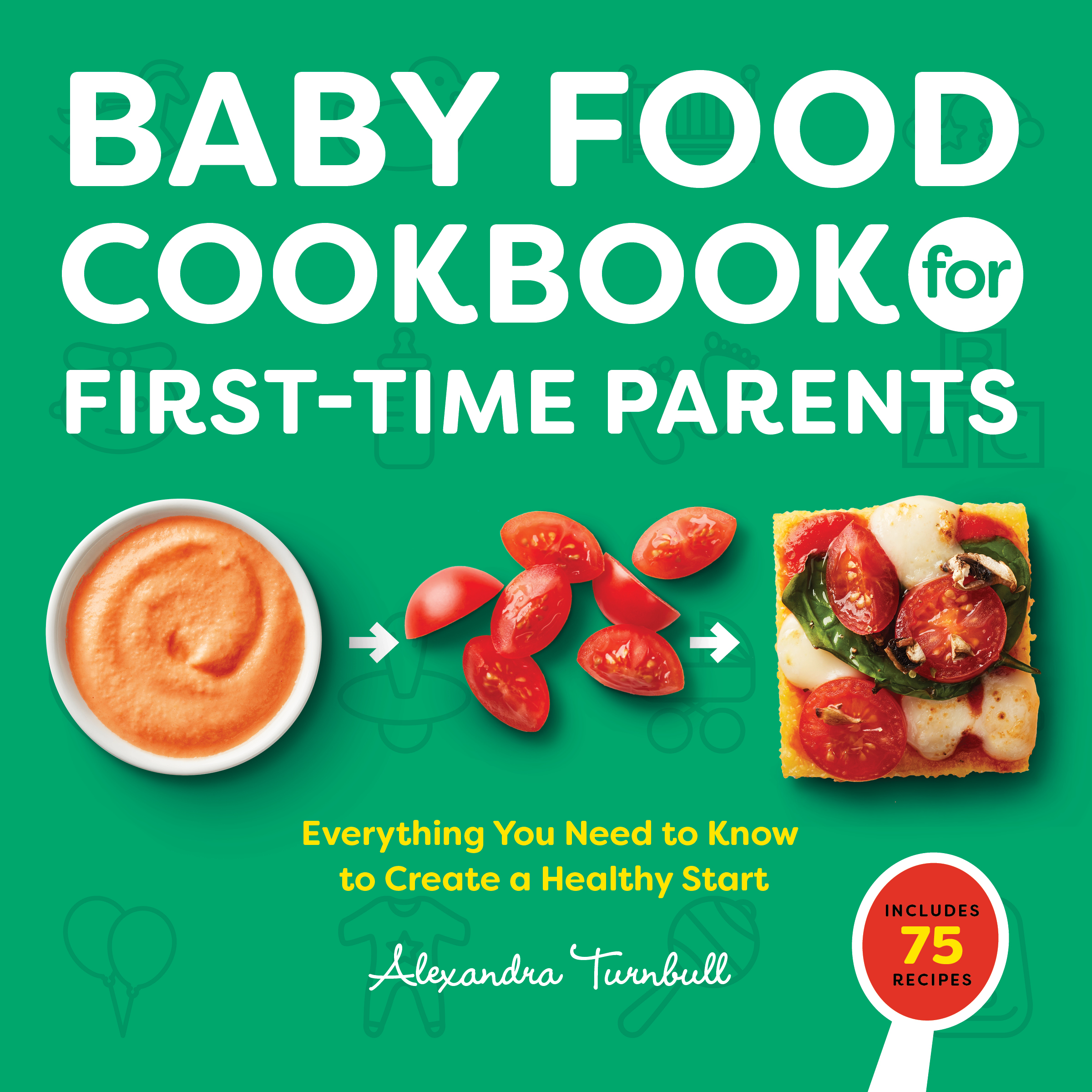 Feeding a baby solids for the first time can feel daunting. Are they ready? What foods are best to start? How much do babies even need to eat? Baby Food Cookbook for First-Time Parents answers all these questions and more, so new parents can be sure that their little one is getting the nutrition they need at every stage.
Everything you need―This baby food cookbook is jam-packed with expert advice for introducing babies to solid food through their first year, as well as 75 easy recipes to make your own baby food at home.
Meals for each milestone―Find feeding guidance that takes you from 4 to 12 months, starting with purees and progressing all the way up to finger foods.
Allergens and food safety―Be prepared with a baby food cookbook that teaches you how to safely introduce allergens, store baby food, and more.
For every family―This baby food recipe book includes options for both traditional baby food and baby-led feeding, walking parents through the right foods to offer and tips for successful, happy mealtimes.