Hi, I'm Alex Turnbull.
I am a Registered Dietitian, author, expert in introducing solids and picky eating, recovering perfectionist, cheeseburger lover, and most importantly, a mom of two. 
I live in Minnesota where you can find me enjoying the lake life in the summer with an iced coffee or cozied up on the couch in the cold Minnesota winters with a glass of wine watching Hallmark movies or Disney Plus – you betcha!
Prior to motherhood, I was that person who judged people for feeding their kids and themselves specific foods, like juice, chicken nuggets and chocolate milk.  Then I became a mom and all that was forced out the door, including my perfectionism. 
After working with hundreds of parents, the amount of stress and guilt that holds them back from enjoying everything that parenthood has to offer is outrageous.  What's the point in fresh and nutritious vegetables when your child won't even look at them?  
That's why I created The Family Nutritionist, a community where parents don't feel bad for what and how much their kids eat plus learn how to help them eat more variety and try new foods without a fight.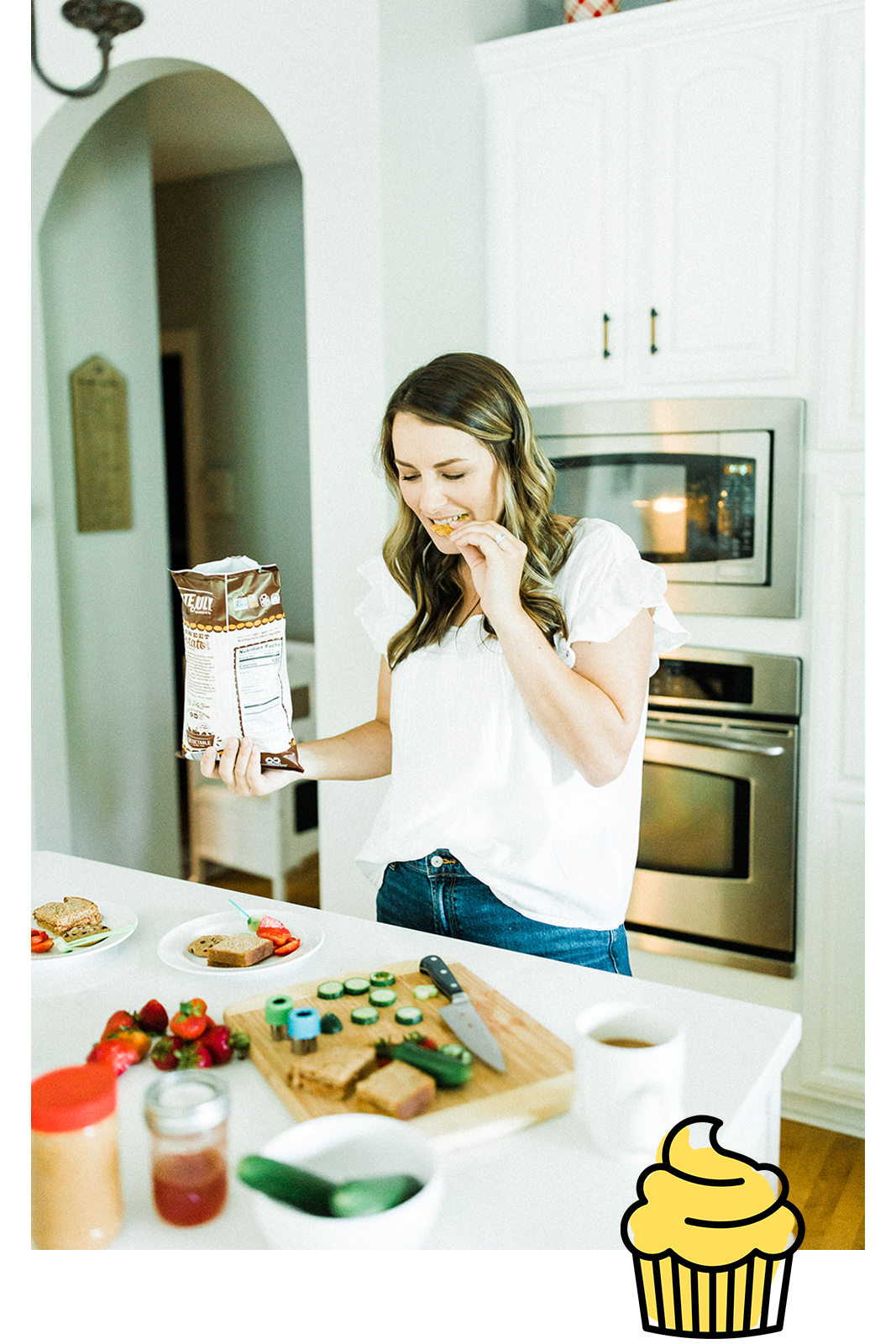 I believe that all foods can fit into a healthy lifestyle.
Teaching our children how to navigate choices is imperative to building a healthy relationship with food.
Next to my family and friends, food has always been one of the most important things in my life.  My favorite foods are cheeseburgers, roasted broccoli, macaroni and cheese (even better with roasted broccoli), a good side salad, coffee (for survival of course – this doesn't count as a meal) and a glass of wine. 
As parents, we know what's best for our children, but that's not the point.  The point of parenting is to not only love our children unconditionally, but to give them the tools and resources to make their own choices.  That's why providing a positive mealtime experience where our children learn to decide if and how much to eat from what we provide will set your child up for success over forcing them to clean their plate or take two more bites.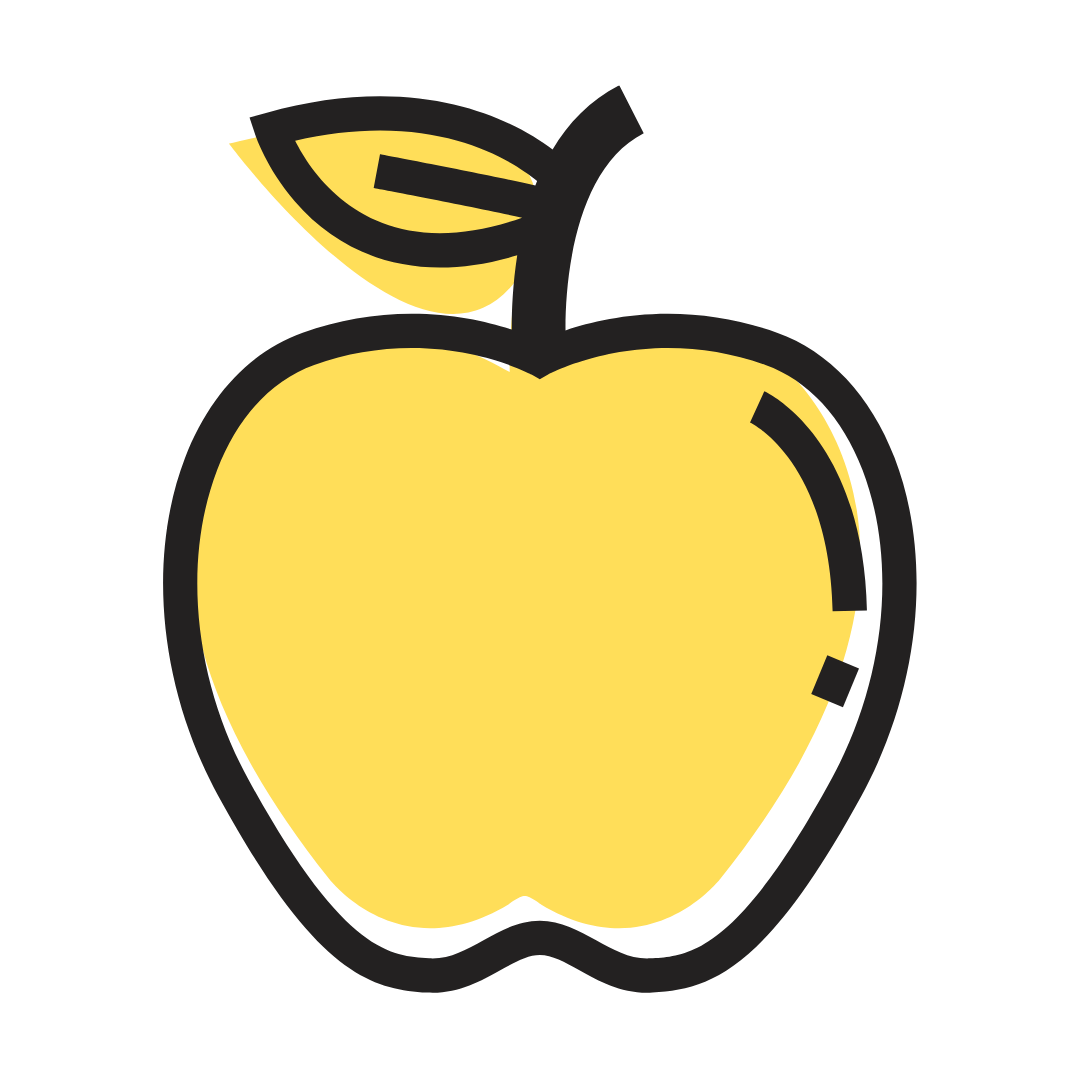 I recognize that each family has different preferences, traditions, and situations that impact the choices they make when it comes to feeding their family.
That's why I try to eliminate the fear-mongering around what parents choose to feed their families and bring a balanced approach to the research and recommendations parents are bombarded with in today's world.  My goal is to help you avoid making separate meals, minimize the all-day snack requests and end mealtime battles all while helping your child learn to love new foods and eat more variety -without a fight.
My real-life experience as a mom, the expertise of a Registered Dietitian and realistic approach to feeding families makes me a nutritionist for the busy parent who is just trying to do their best.
Registered Dietitian Nutritionist

Licensed Dietitian (MN)

Bachelor of Science, St. Catherine University

Dietetic Internship, Iowa State University

Author of

The Baby Food Cookbook for First-Time Parents

Feedspot top 20 nutrition influencers
Happy Belly Fish's top 22 pediatric dietitians

Course creator:

Managing Mealtimes for Picky Eaters

Member of Academy of Nutrition and Dietetics

Member of International Baby Led Weaning Network for Health Professionals

Member of International Network of Picky Eating for Health Professionals