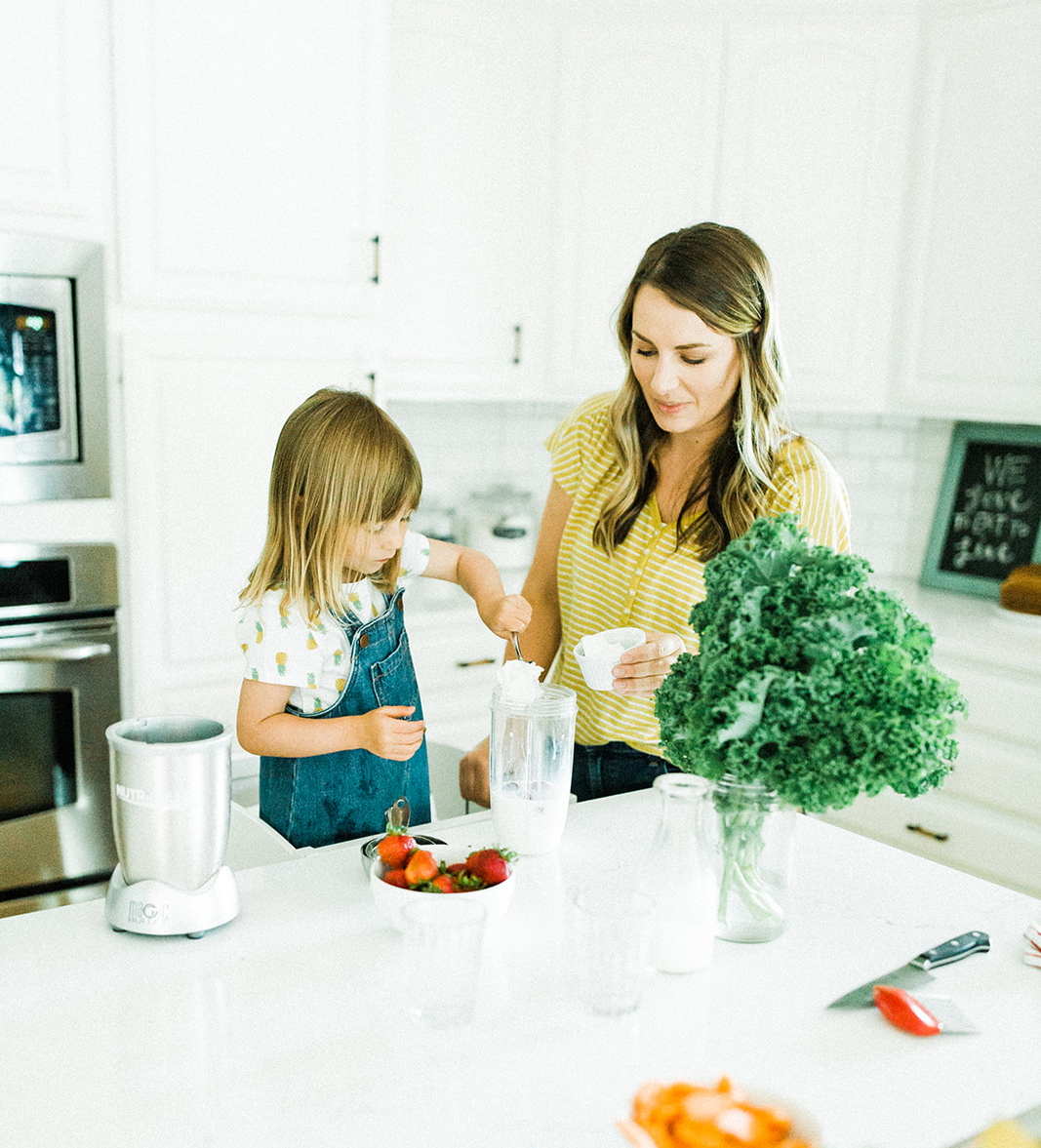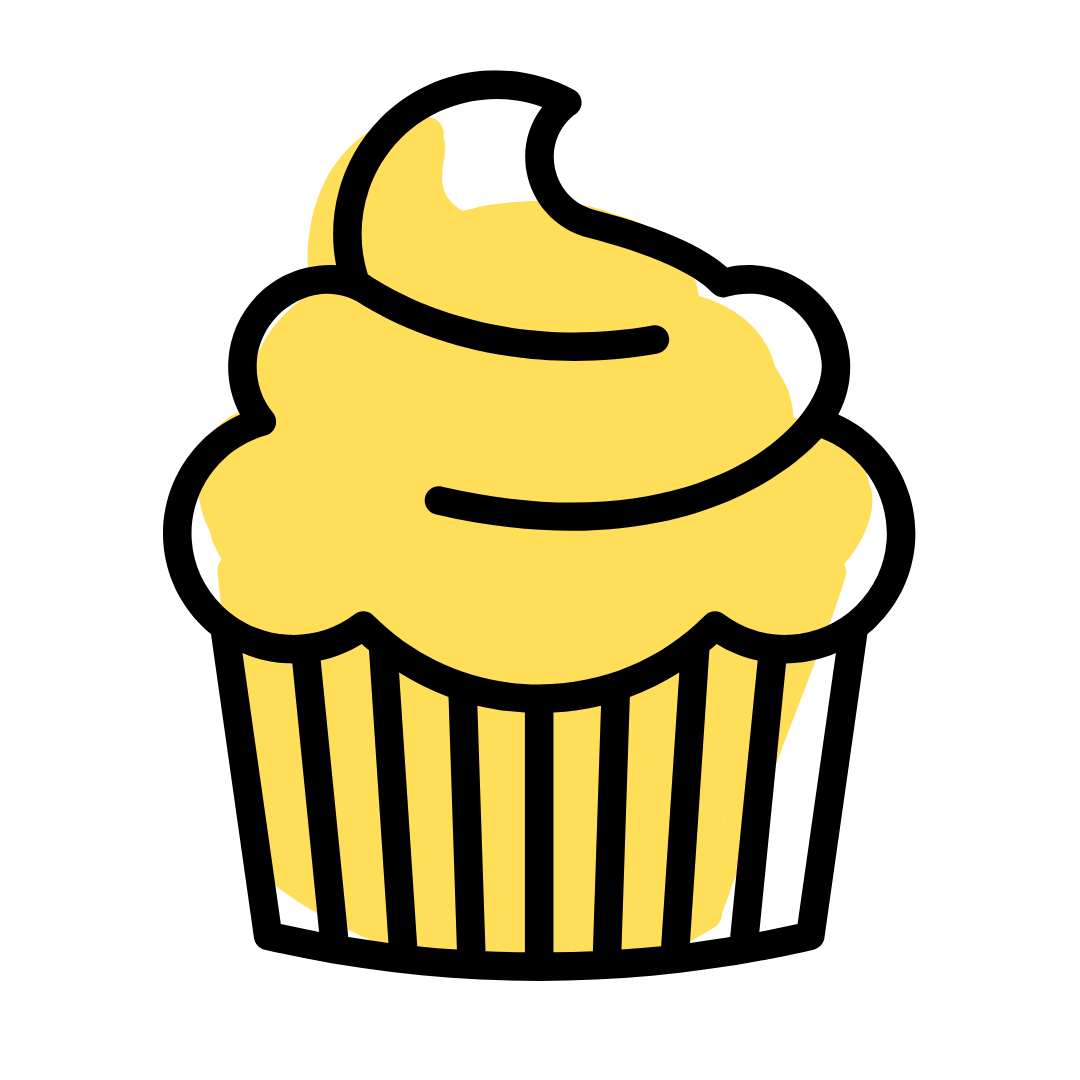 Services Coming Soon
In need of an expert with real life experience to help your picky eater?  I'm a Dietitian, expert in picky eating and mom to two toddlers. 
Join my waitlist to work with me 1 on 1 or in a group setting and get the help you deserve to end mealtime battles and get your child to try new foods without a fight.
"Hi Alex!  Thanks to you, another huge win for my extreme picky eater!!  You've suggested giving dessert with meals and I was nervous because I was sure she would just eat the cookie and nothing else. But tonight instead of using dessert after dinner as a reward, I put it on her plate with other foods which were mostly challenging for her tonight and she ate almost everything!!! She mowed the cookie first but then she ate chicken breast and mac n cheese for the first time in many months with absolutely no pressure from me.  Mommy tears tonight for sure!  Thank you!!" – Anonymous 
"Your page is my absolute favorite.  I follow some that shame certain foods that I actually give my toddler when I just feel defeated that day or because he's so picky, and like certain foods some healthy some not.  Your page always makes me feel better and 'it's okay to give them that." – Anonymous
"I let the kids self serve family style tonight with cauliflower and buttered bread.  They LOVED it!  Sprinkled their own cheese on and all 3 of them cleared their plates.  Even the cauliflower!  Thank you for this tip!!!" – Andrea, mom of three
"Honestly – this is why you are my favorite feeding kids account.  Others say they don't judge, but I don't always believe it when I see their perfect lives.  I really believe it with you.  And it honestly makes me feel so positive about what we are doing." – Anonymous
"Your advice on serving lunch/dinner homestyle/family style where kids serve themselves has been helping me since my toddler is trying to push all the limits these days and me having a newborn to take care of as well.  It's really fun and nice to serve the food and my boy is trying that and enjoying!" – Anonymous