Have a product or message you'd like me to market?
The Family Nutritionist is a multi-faceted food, nutrition, and parenthood platform founded by a Registered Dietitian and mother, Alex Turnbull.
The Family Nutritionist combines a balanced approach to feeding children with eye-catching imagery, well-crafted, relatable messages, and real-world "mom" experience in the hopes of helping parents feed their families with more confidence and less stress.  My core philosophy is that all foods can fit within a healthy lifestyle and teaching our children how to navigate choices is imperative to building a healthy relationship with food long-term.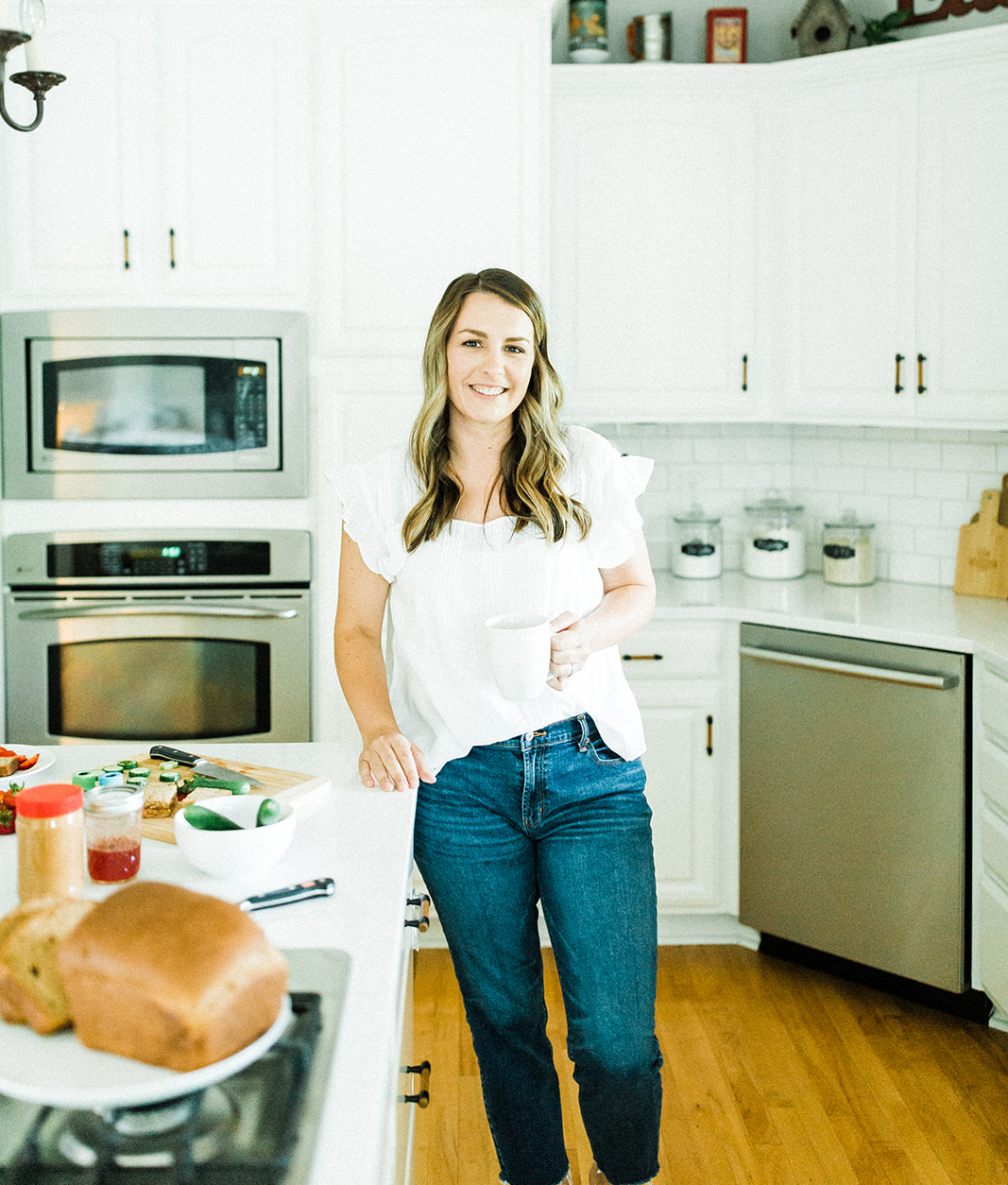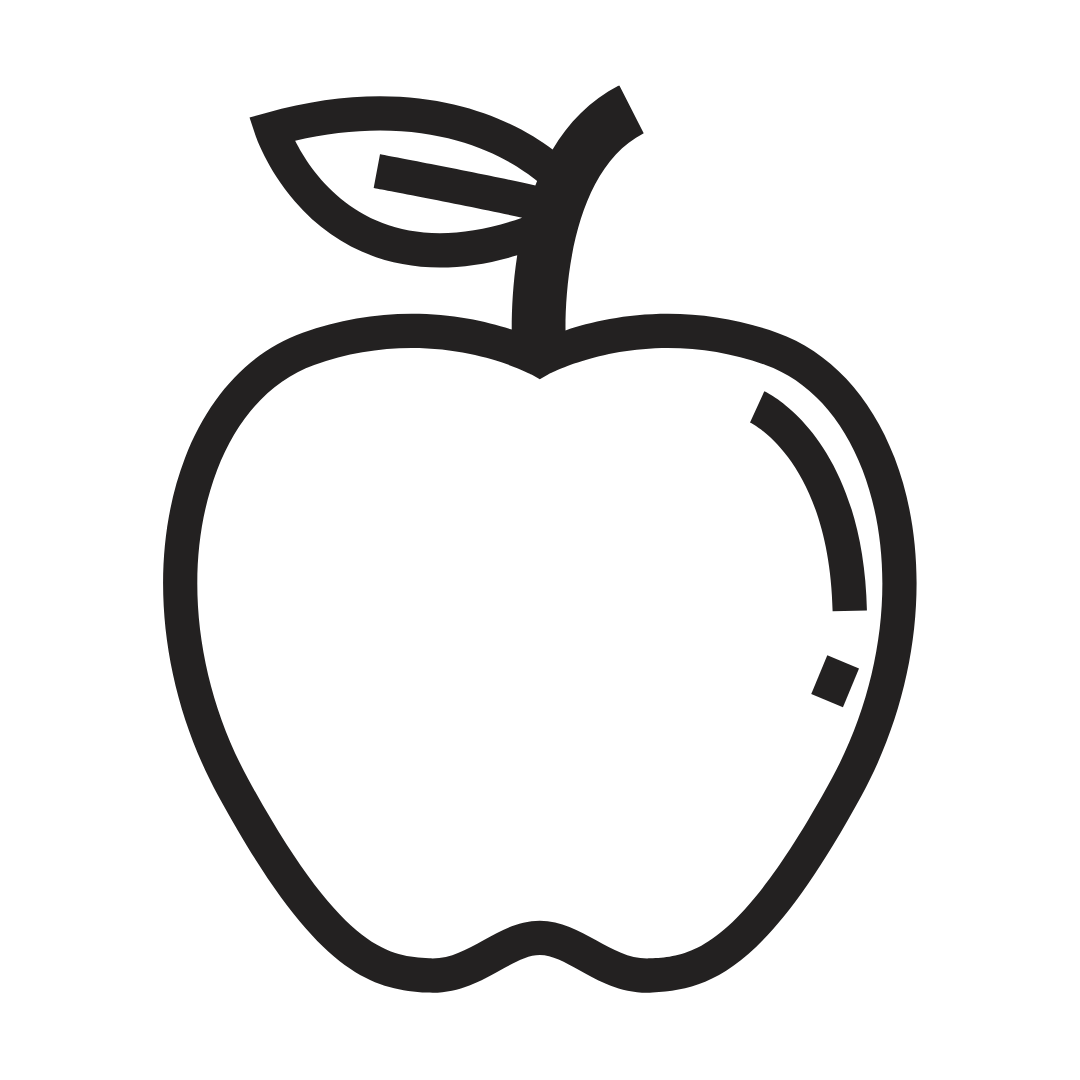 A few brands I've worked with: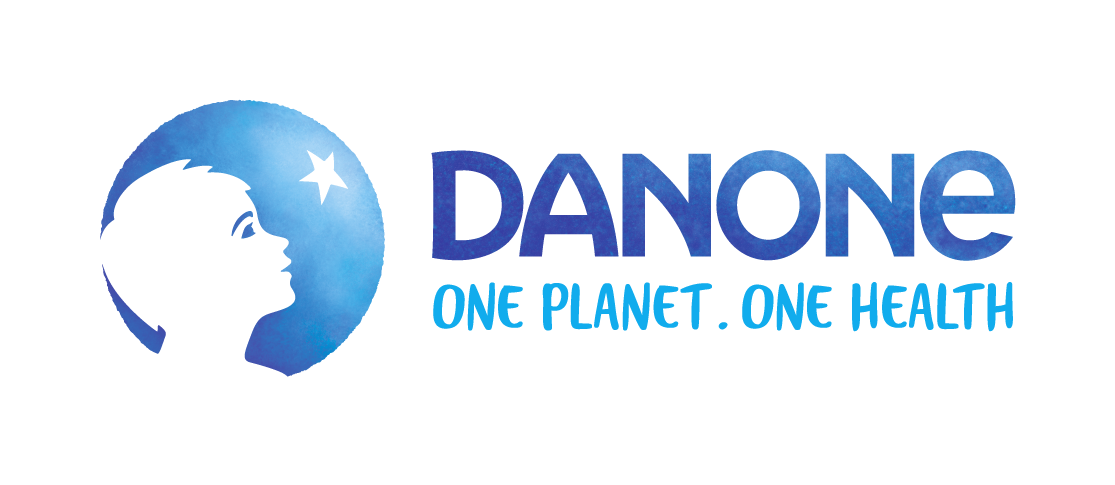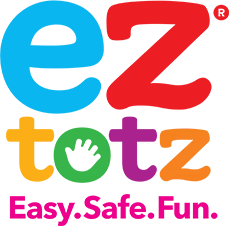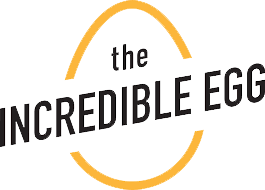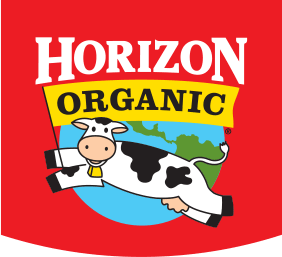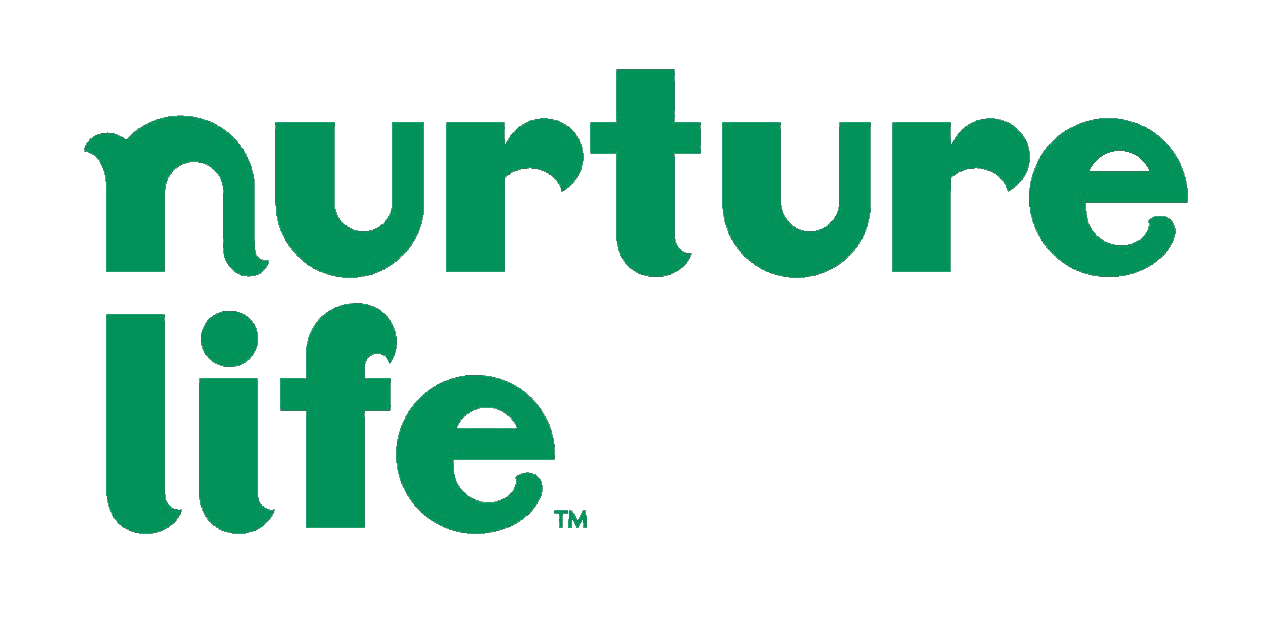 Interviews and Collaborations
From creating eye-catching digital content and copy, being a guest speaker on podcasts, providing nutrition content for media pitches and blog content, I'm the trusted Dietitian in the parent community to help you deliver your message to my 160 thousand plus community of parents (97% moms).   My real-life experience as a mom, the expertise of a Registered Dietitian and realistic approach to feeding families has built a trust in the online parent community.
I'm open to sponsorships, interviews and a variety of other collaborations.  Please fill out the link below to work with me.