Some of my favorite resources for parents of picky eaters! These are affiliate links, which means I will receive a commission if you buy through my link, at no extra cost to you.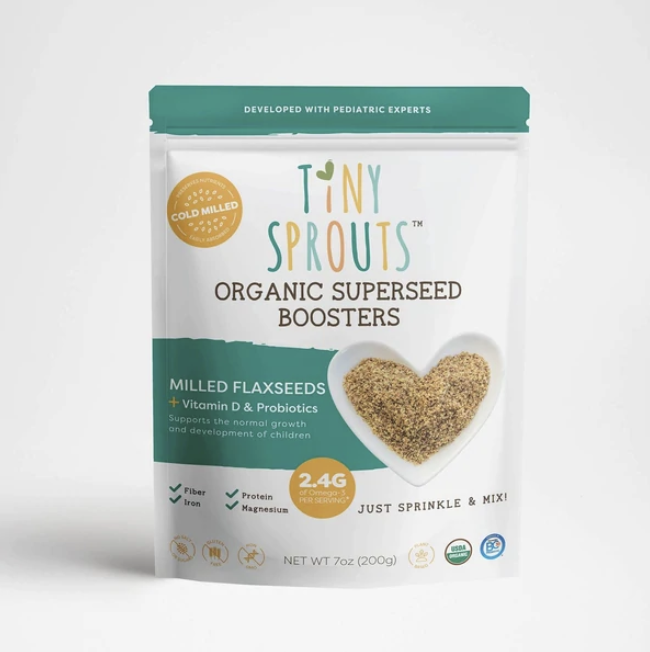 Use coupon code ALEX10 for 10%
off your first order!
Amazing nutritional boosters that your kids will love sprinkling on their food – plus you'll feel great about it!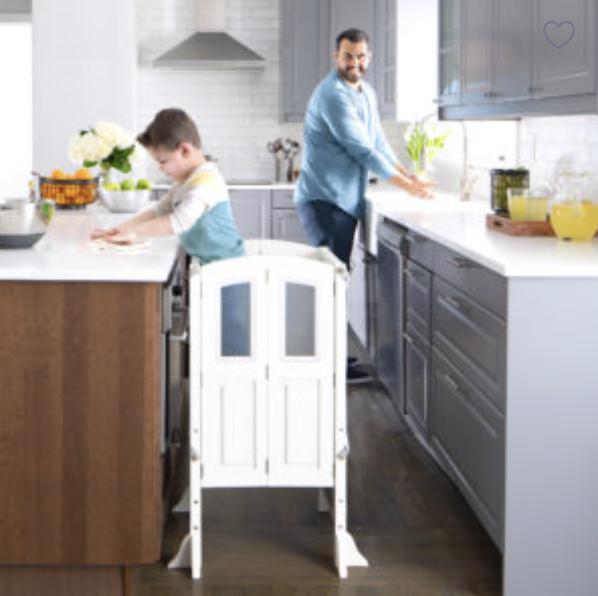 Use coupon code Family10 for 10% off!
One of the BEST purchases we've made for our children that helps them safely be more independent in the kitchen!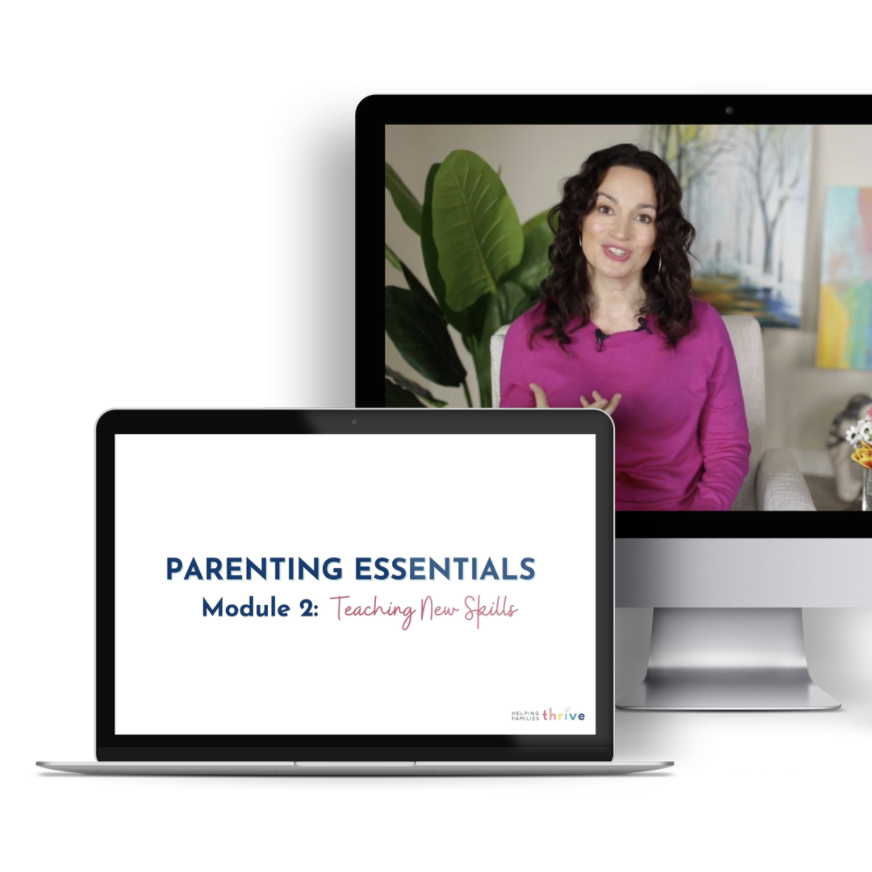 Essentials Parenting course
This program gives you an entire framework to decrease challenging behaviors and build healthy, happy family relationships.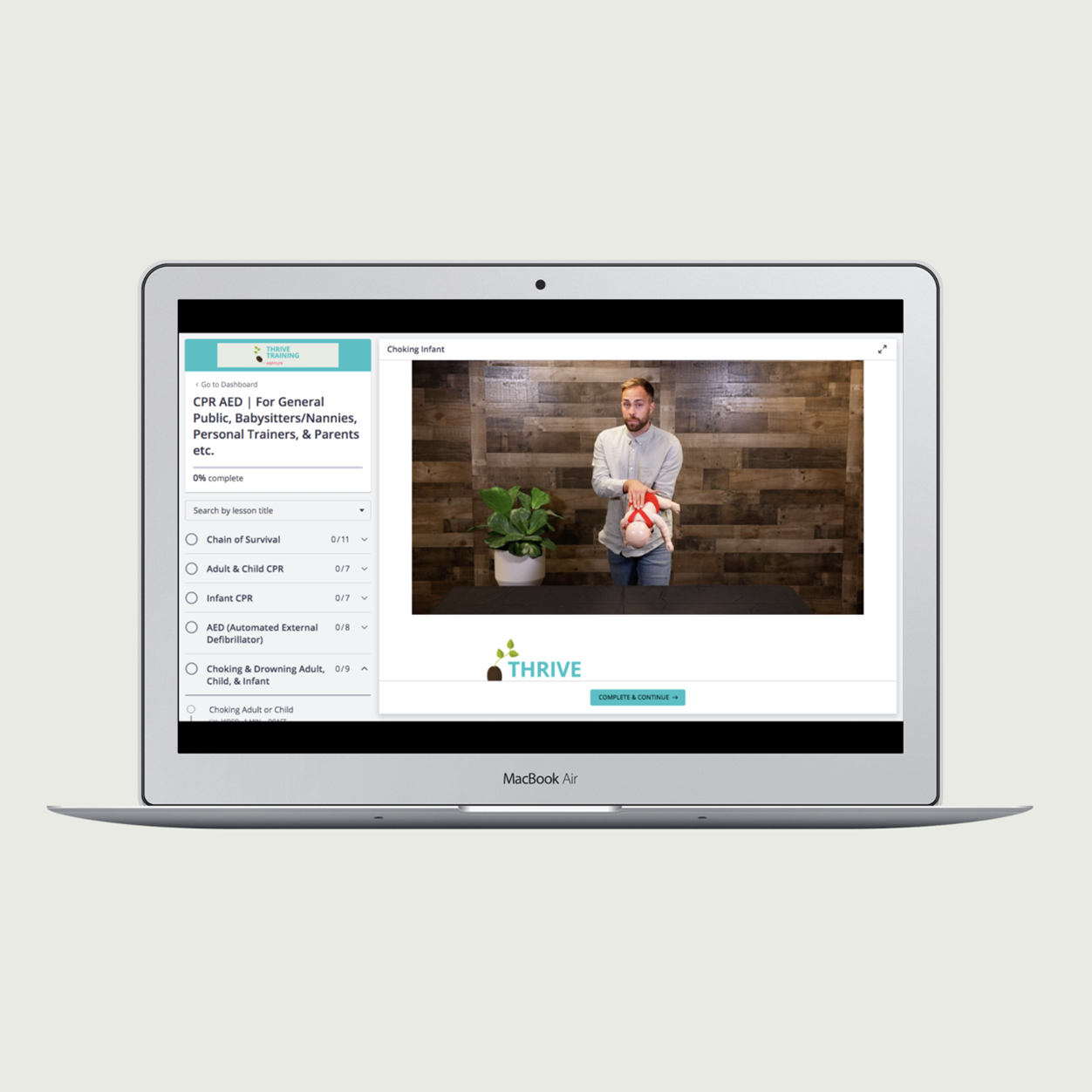 CPR, First Aid and Choking prevention and response courses that will help you know what to do when it matters most!
Use coupon code ALEX10 to save $10!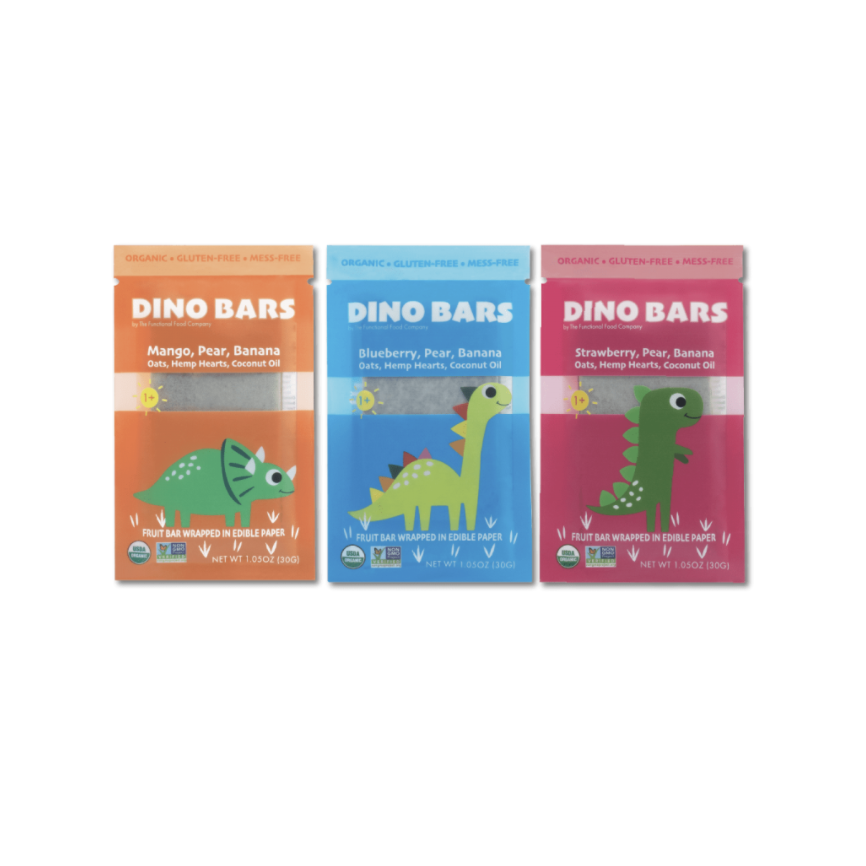 Use coupon code familynutritionist10
for 10% off!
We love Dino Bars in our house!  They're not sticky due to their edible wrapper and they loaded with nutrients that will help keep them fuller longer!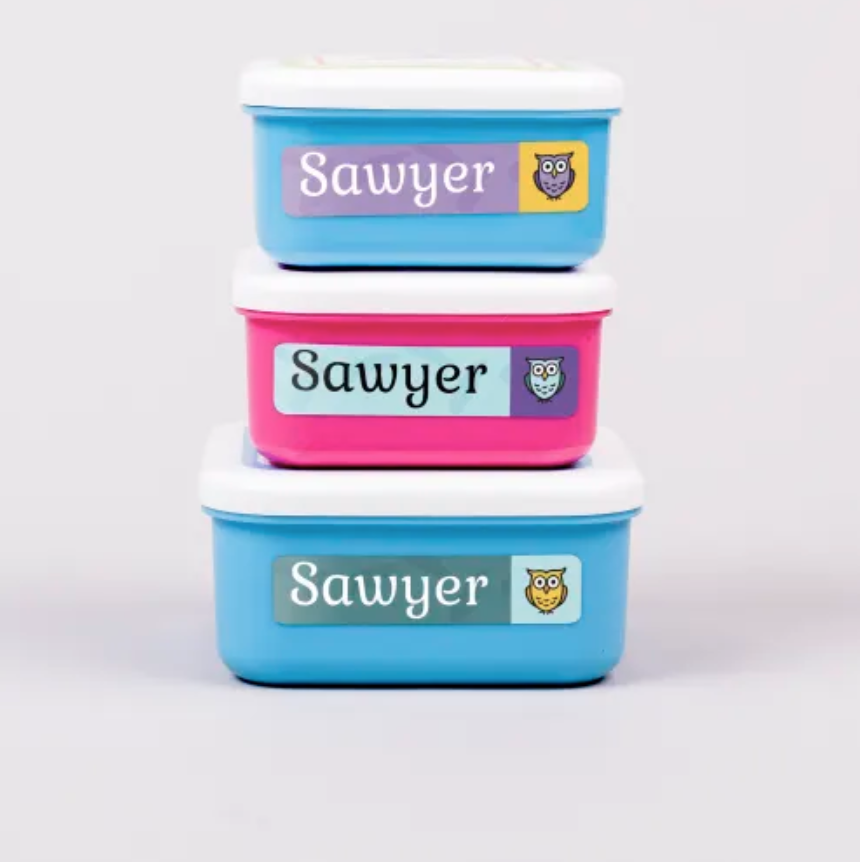 Labels for all your kids things!
Keep your kids stuff organized and labeled with these cute personalized labels.